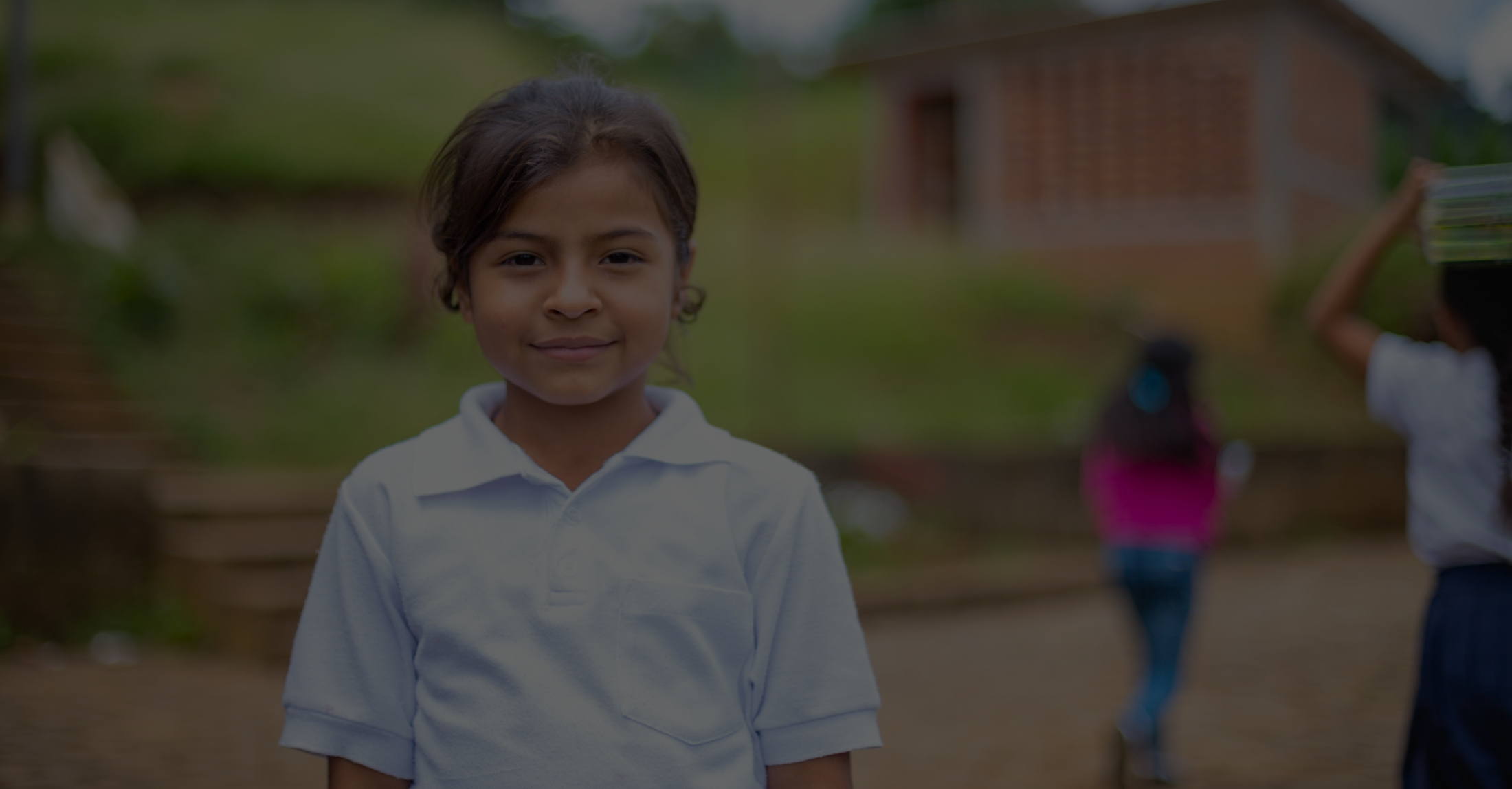 For 3 out of 5 children in rural Nicaragua,
primary school is the end of their education.
We are Project Alianza
Children in the isolated coffeelands of Nicaragua face many barriers to a good education. Their hands are needed to pick coffee, not to pick up pencils. Locked in the poverty cycle, children must work to provide for their families and cannot gain the education they need to break the cycle.
Project Alianza forms community alliances to build schools and provide educational opportunities for children. We help connect the people and gather the resources to create safe, quality primary schools and more opportunities.
We believe every child deserves a better tomorrow